Poultry
Protect
DR&P is a better kind of insurance broker. We're no fly by night, having formed in 1977 and are firmly established in the UK's top 100 independent insurance brokers, with 12 strategically placed offices.
Keep your business running smoothly with bespoke poultry protect services.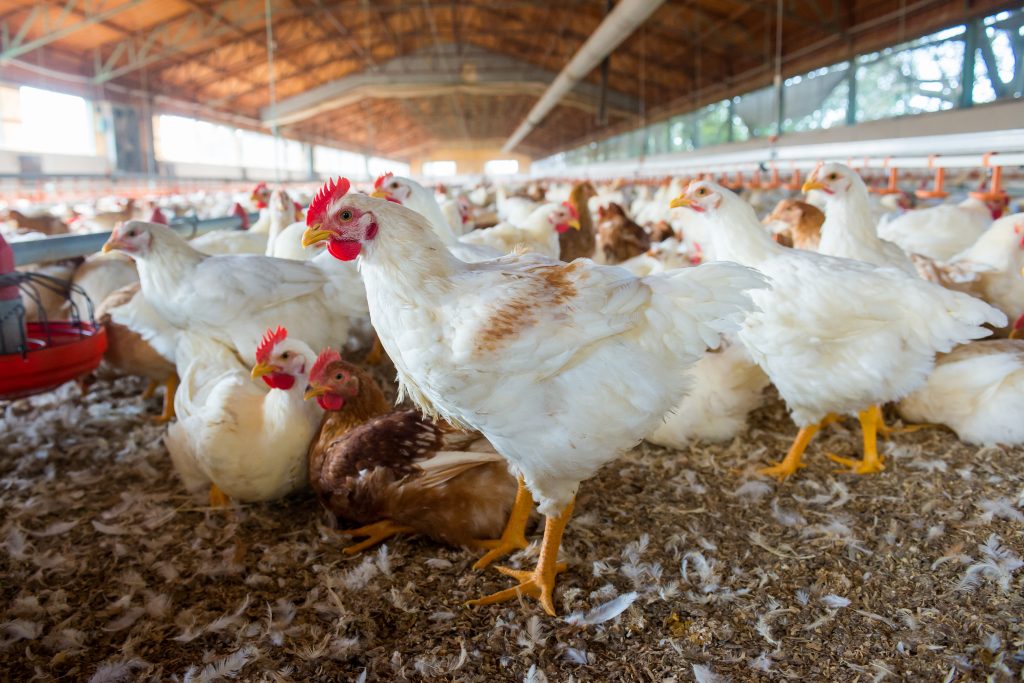 Bespoke cover packages.
At DR&P we don't get in a flap when it comes to taking care of your business.
We're familiar with the risks you face and know the huge impact they can have on production and income.
Poultry Protect from DR&P provides bespoke cover packages for individual farmers, co-operatives and processors. We personally assess your needs and work out what's best for your business.
Our long-standing relationship with specialist agricultural insurers means we can provide cover for buildings, plant and public/employers liability in:
broiler
egg production
duck, turkey and game
The tailored solutions we offer can also cover:
Infections such as Salmonella, Mycoplasma Gallisepticum
Loss of production for breeder flocks
Diseases such as Avian Influenza and Newcastle Disease
Incidents of pollution and associated clean-up costs
Reassure yourself that you've got the right policy at the right price. Andy Dutton heads our expert agricultural team and will review your insurance protection free of charge.